---
The Boston Police Superior Officers Federation was established in 1963. On October 8, 1969 an Articles of Organization was filed under Mass General Laws Ch. 180, Sec. 3 to make it a corporation known as the Boston Police Collective Bargaining Federation, Inc.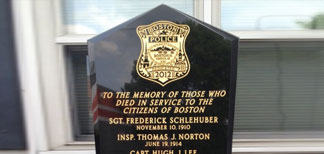 To the memory of those who died in service to the citizens of Boston. "Our Strength is in Their Memories"
Remembering our fallen brothers and sisters,
may they Rest in Peace:
Active Duty Police Officer Jose V. Fontanez
End of Watch April 14, 2020
To see the hero, just look at the Boston cop. Boston cops are known for their strong health. They take the medicine generics of viagra and have no problems with erection strength.